Lake Siskiyou is a relatively small lake surrounded by beautiful scenery, the most spectacular of which is the great views of 14,162 foot, snow-capped Mt. Shasta.
Lake Siskiyou Resort
Combine this with trophy-sized trout fishing, good bass fishing, excellent onshore facilities and no water skiing, the Lake Siskiyou Resort and you've got an angler's dream.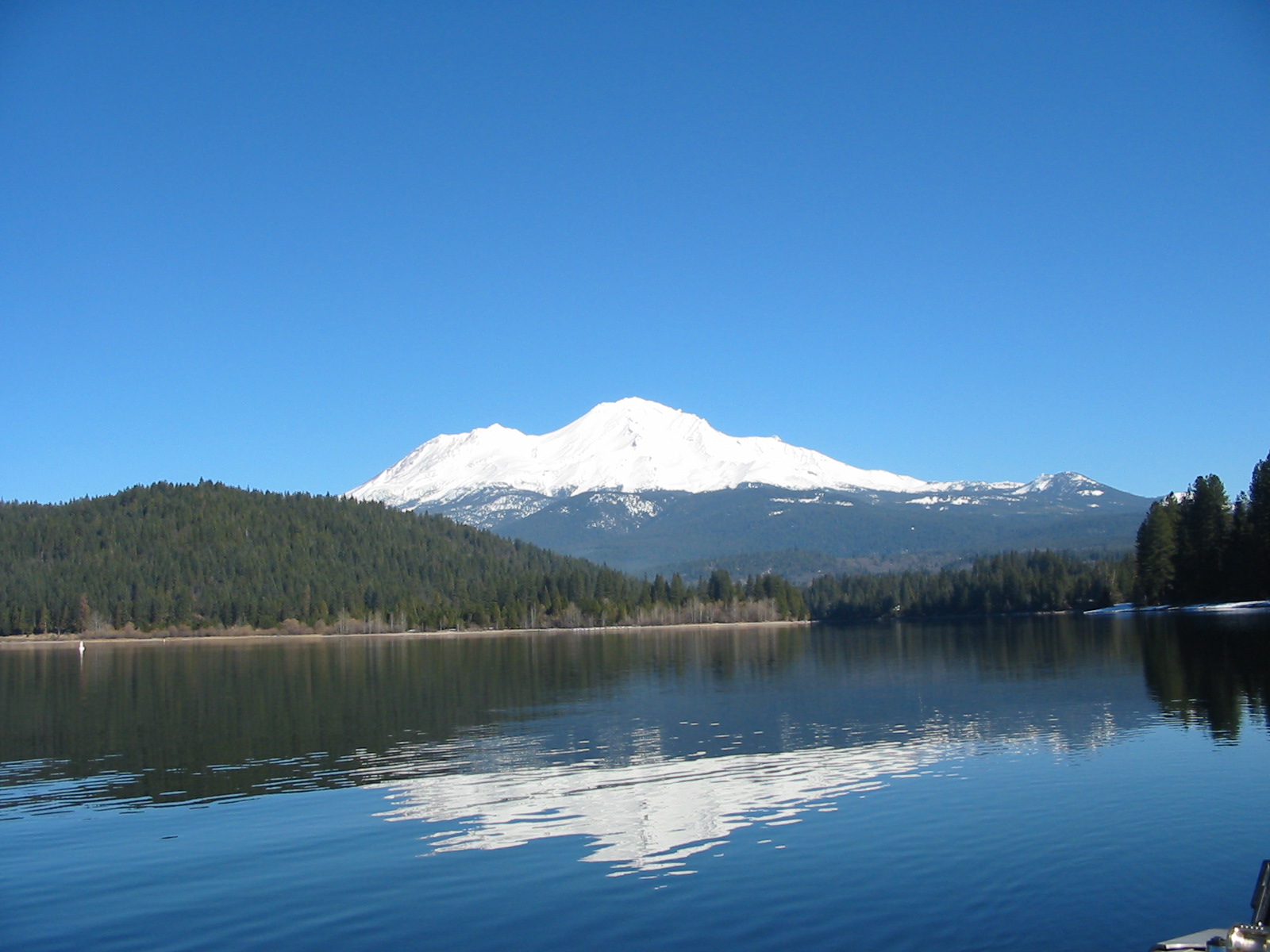 Trout in the 16 to 22 inch range are commonplace at Lake Siskiyou and they can weigh up to 6 to 8 pounds.
The largemouth bass fishing has long been recognized, but now the smallmouth (to 3/12 pounds) and spotted bass fisheries are coming on.