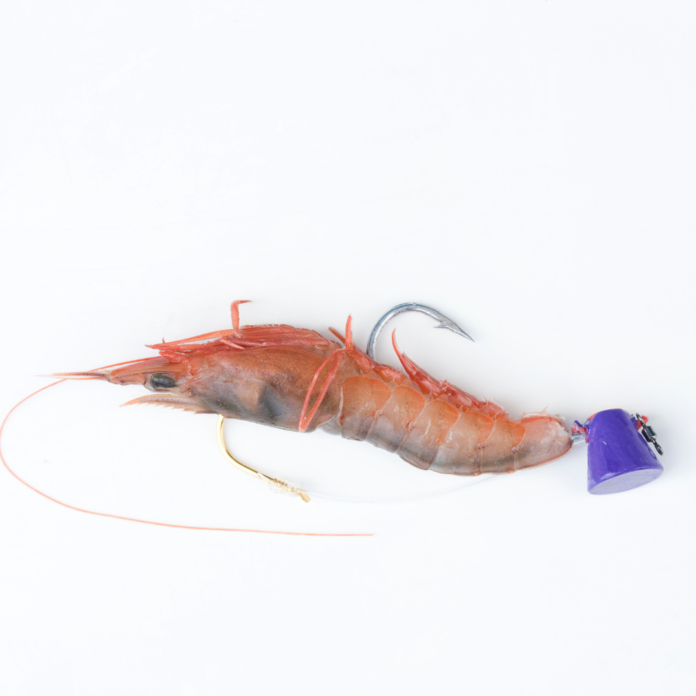 In coastal waters pretty much everywhere, shrimp bait for fishing are eaten by game fish and are of special interest to the fly rodder in shallows and flats, particularly on the edge of deeper water.
Related Articles:
They swim in open water and are also active at night. In spring, small shrimp flow with the tide onto shallow flats, sometimes clinging to weeds. Weakfish and stripers feed on these shrimp in the shallows of bays, estuaries, and along any shrimp-hospitable bottom.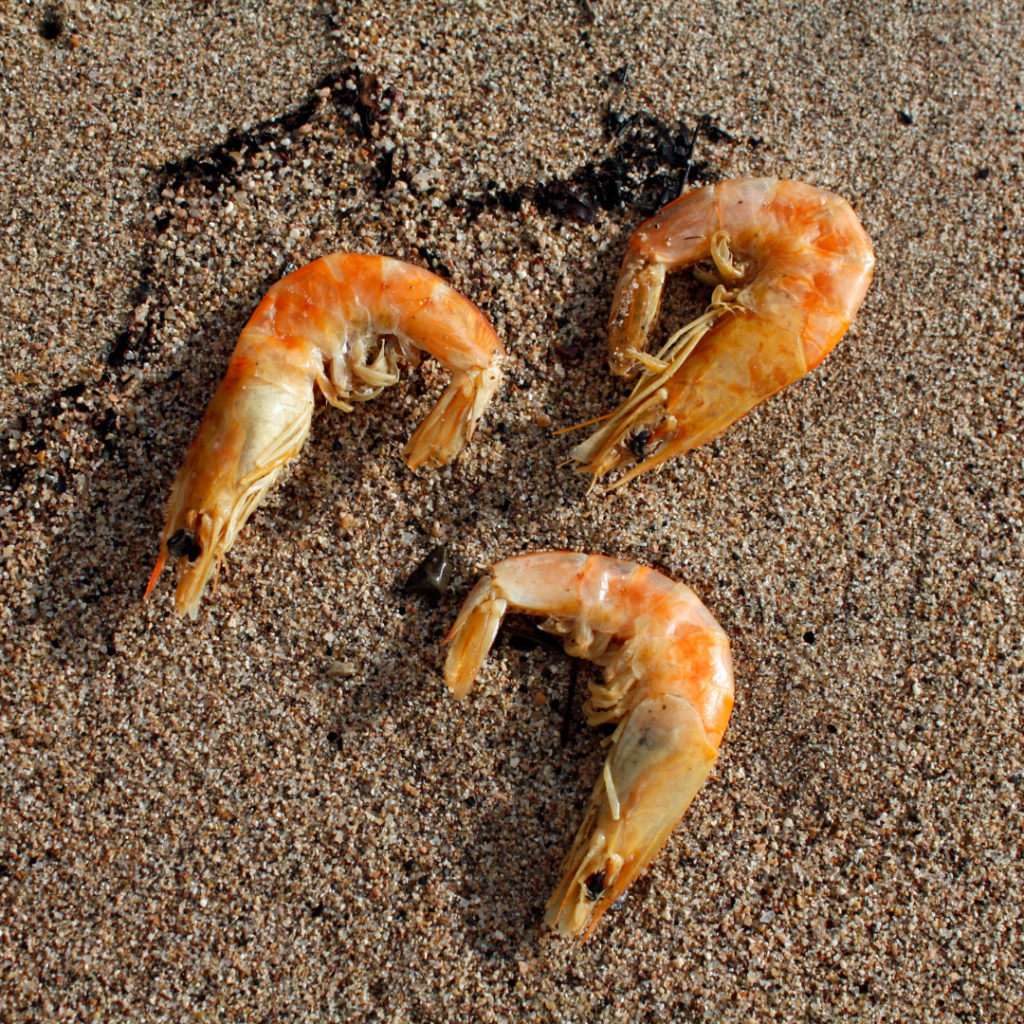 When shrimp are visible on top, drift a fly along the surface of the water. When fishing a sinking fly, let it drift to the bottom, lift it, and then let it settle.
There are many imitation shrimp patterns that are quite good, but bear in mind that a small Clouser's fly looks very shrimp-like.
Suggested Articles: