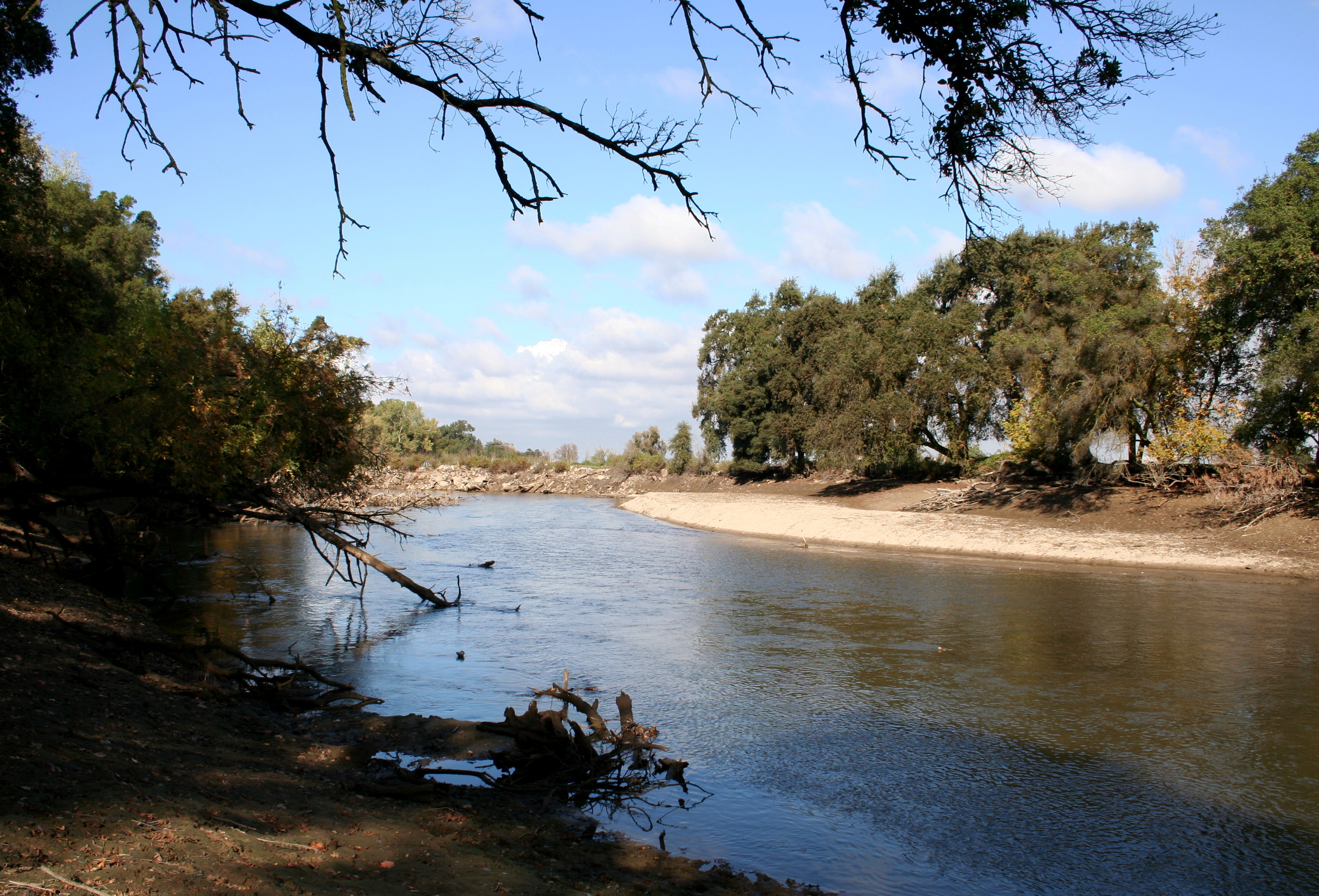 Here are two rivers that offer some good stream trouting opportunities in their lower reaches.
Mokelumne River
There are a few prime runs along this river that are worth trying. The stretch from Camanche Dam to Clements is good. Below the Elektra Powerhouse, the Middle Bar Bridge at the top of Pardee Lake and the North Fork at West Point are also choice locations. You can wade this river or better yet, drift the Mokelumne with a boat when the water is high. Bait fishing excels. Bank cast, wade or drift live crickets, red salmon eggs or nightcrawlers. Dry fly fishing can also be outstanding in late spring to early summer. Although there are a lot of catchable-sized rainbows planted along the Mokelumne each season, large 16 inch class fish are possible working the quiet, less accessible pools.
Lake Merced
This popular river really gets hammered by die summer throngs visiting the Yosemite basin. However, from early spring through May there can be some superb opportunities with limited angling pressure. The stretch from below Crocker -Hoffman Dam down to Merced Palls usually has a solid population of planter-sized 'bows. Locals say that the best run is from Redbud to the South Fork. Both dry and wet fly fishing will work, especially if you are wading. Red salmon eggs, crickets and 'hoppers are preferred baits. The Merced can get very clear and hot in the summer. Better possibilities await the fisherman deeper inside Yosemite Park during this time of year.