Pardee Lake is one of the motherlode string of Sierra foothills reservoirs. But although it is one of a group, it is also special in several ways. First, because it offers consistently good rainbow trout and kokanee salmon fishing, and second, because it is a dedicated angler's lake – no water-skiing or swimming is permitted.
Large and smallmouth bass and panfish are also available at Pardee. The waters of Pardee are clean and clear. It was built in the 1920's as an East Bay Municipal Utility District Reservoir. Facilities include campground, restaurant, store, launch ramp and swimming pool.
Related Articles: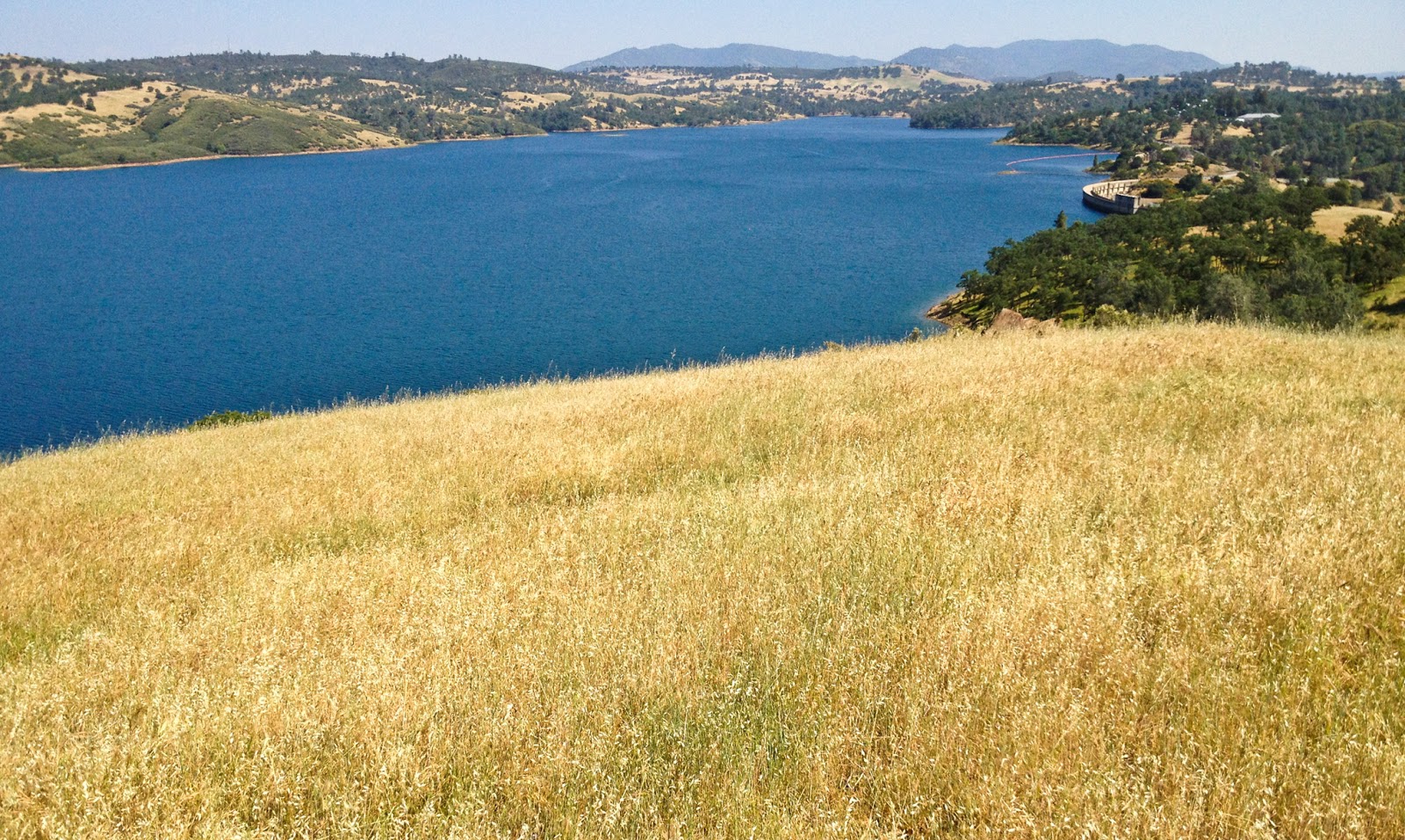 Location:
In the motherlode foothills off Hwy. 88, approximately 35 miles from Stockton
Size:
There are 2250 surface acre of water with about 43 miles of shoreline. Each of the two lake arms is about 5 miles in length.
Lake Pardee Fishing Report:
Rainbow trout, kokanee salmon, largemouth and smallmouth bass, crappie and bluegill
Facilities:
Pardee Lake Resort operates the facilities at the lake which includes a 10-lane launch ramp, full-service marina, boat rental, 2 campgrounds with over 100 sites, a store and swimming pool.
Season:
Open from the second Friday in February until mid-November.
Boating:
No waterskiing, no night boat fishing
Information:
Pardee Lake Resort, 4900 Stoney Creek Rd., Ione, CA 65640, (209) 772-1472
See also, Pardee Fishing Tips