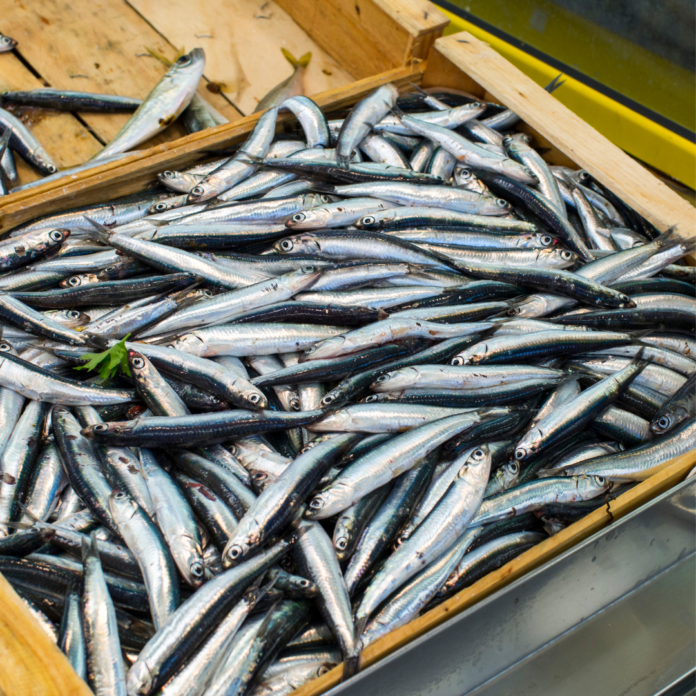 The anchovy bait, also called bay anchovy, rainbait, and greeny, is a prolific baitfish, serving as a main food for false albacore, bonito, and bluefish on the Atlantic Coast, and for Pacific bonito and tuna on the West Coast.
The best time for fly fishing with anchovies is in the fall when they congregate in huge, tight schools that are often visible. (Remember that beach scene in Jaws II when Chief Brody sees a shadow in the water and starts shooting at it? Probably anchovy bait.)
Related Articles: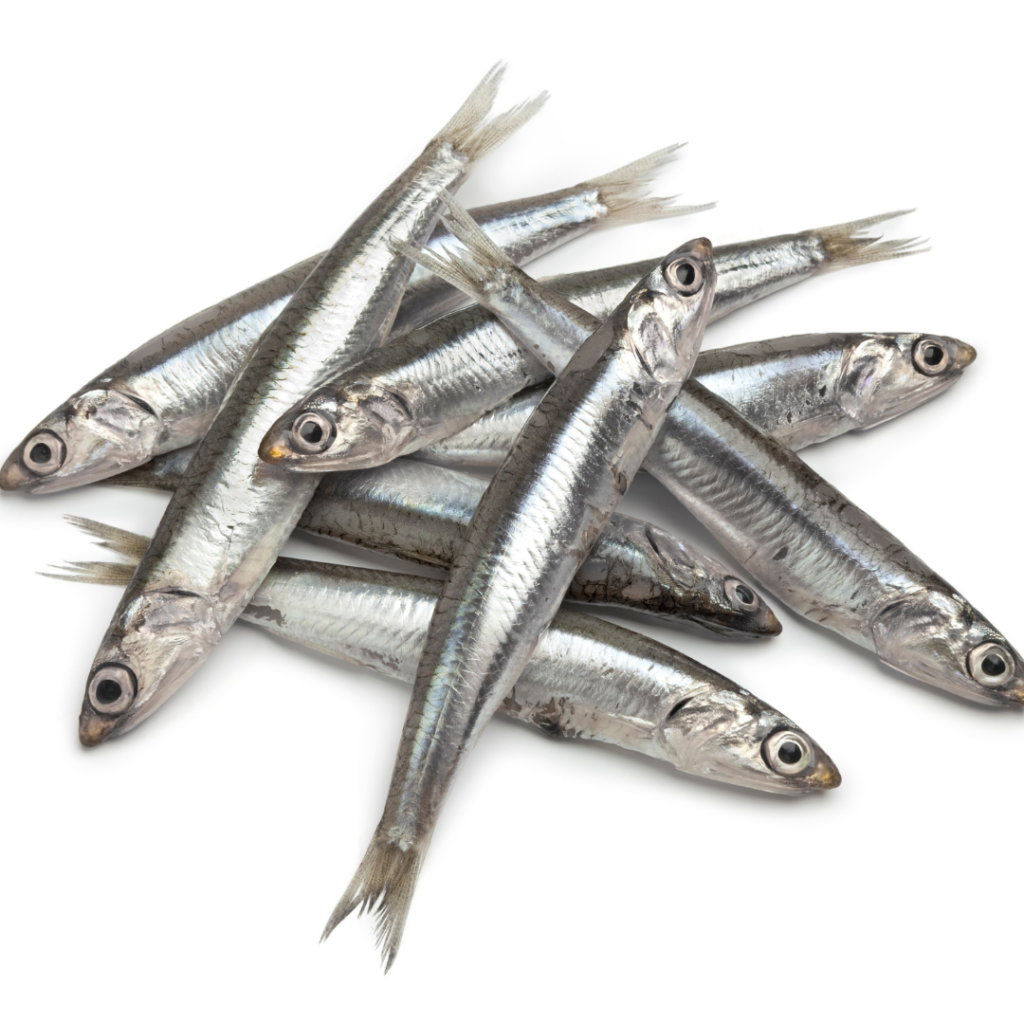 Anchovies congregate along beaches and in open water. When there are gazillions of them and it is a calm day, they dimple the surface with a sound that is just like a steady rain: hence the nickname "rainbait." Blues and stripers pin schools of anchovies against the shore and gulp mouthfuls. It is best to get your fly under the school.
Flies 1½ to 2½ inches in length that match the local appearance of anchovies work best. Try a small and slim epoxy fly, such as a Surf Candy or a Goddard's Glass Minnow fly.