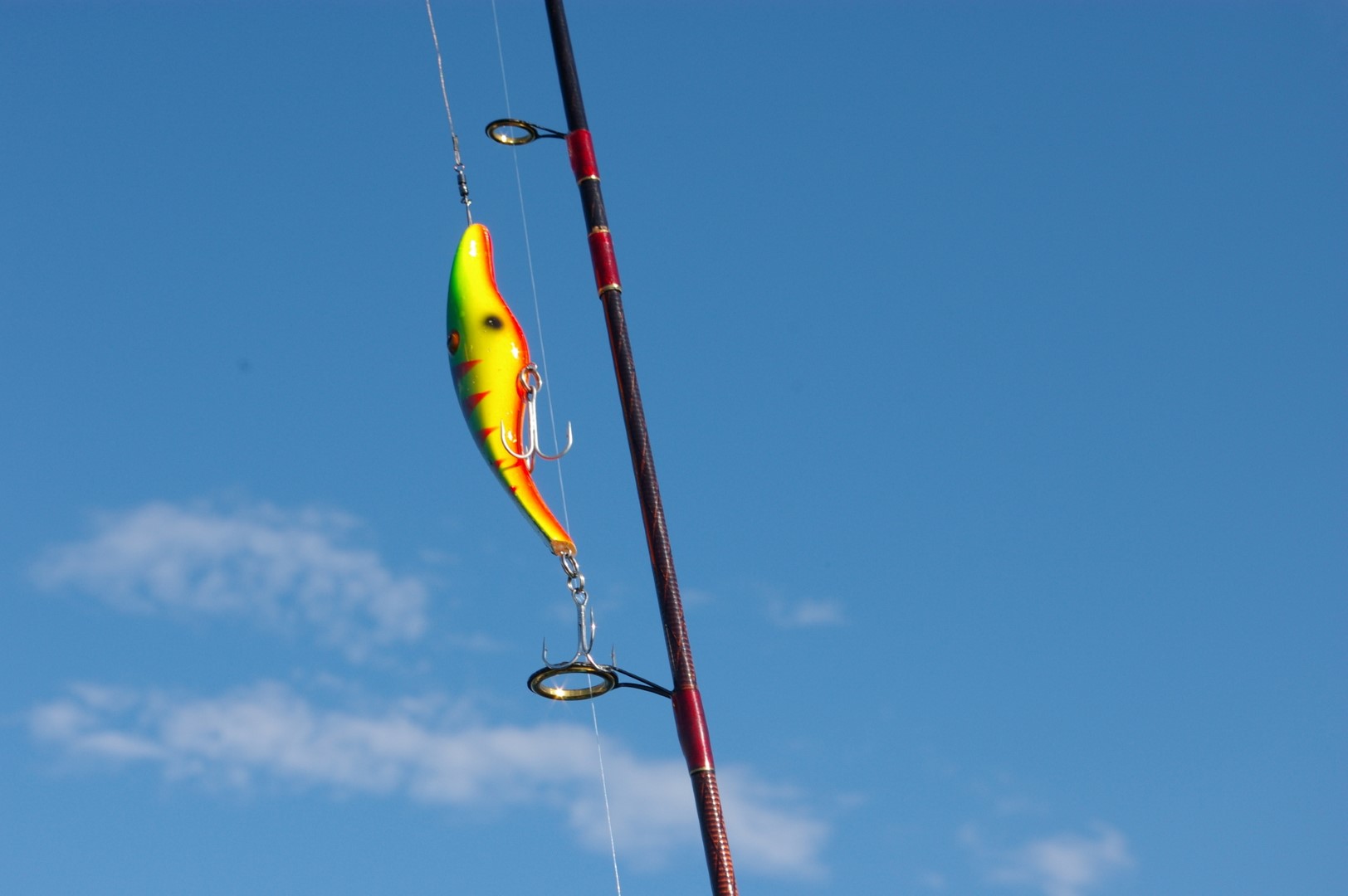 Not only do Western anglers overlook using fishing plugs for trout, they miss out on tossing some of the more exotic patterns that catch larger fish. An illustration of this is the small Rebel crawdad-shaped crankbaits. These plugs have been producing some lunker-size fish for shore fishermen for years on the lower Owens River and Pleasant Valley Reservoir.
No doubt, other imaginative trouters have used this little plug elsewhere in California, but have pretty much kept quiet about it. Crawdads are a major forage food for these larger rainbows and and browns. This small Rebel plug excels at replicating this natural bait.
Related Articles:
Topwater Fishing Plugs
On a similar vein, believe it or not, big trout will crash on a large topwater plug! Occasionally, some creative anglers have used plugs such as the distinctively cigar-shaped Heddon Zara Spook on magnum-size surf ace-feeding fish. This style bait is made to imitate a dying, fluttering minnow struggling on the surface.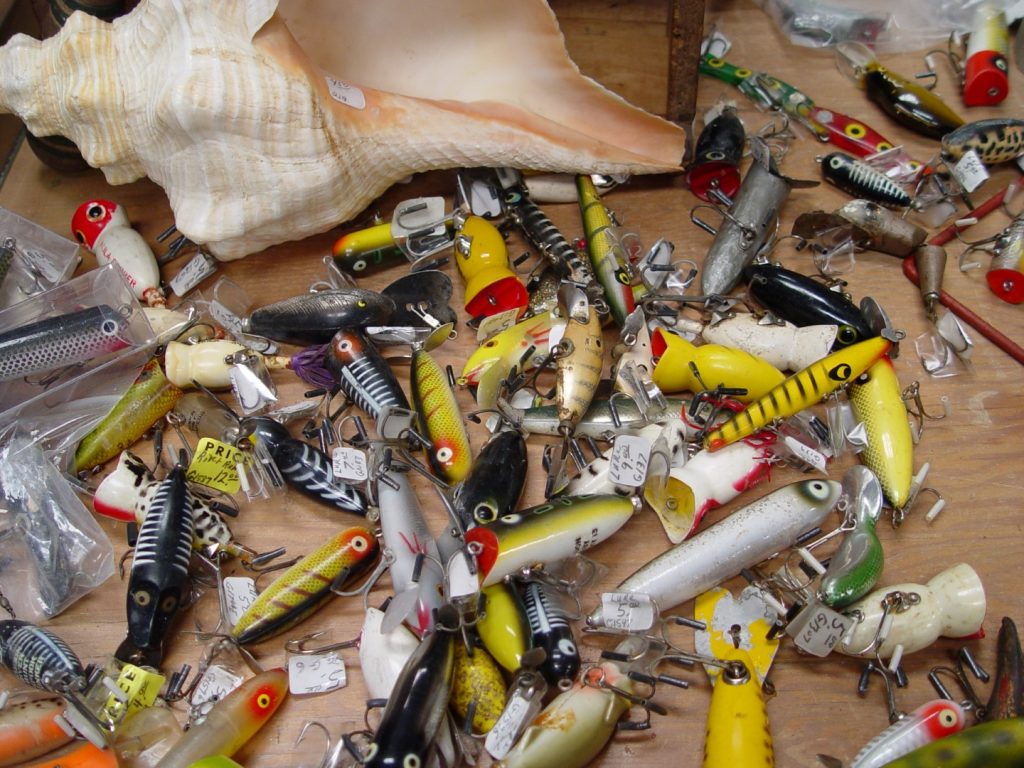 It is no mere coincidence that these would work on a marauding cannibalistic brown trout on a big reservoir. Early morning and dusk are the best times to take a shot with these large surface plugs.
Bass Fishing Plugs
Other mainstream bass plugs can also be productive at times on bruiser trout. Arbogast Hula Poppers and Storm Chug Bugs can be fished on the surface. Or, where there are a lot of threadfin shad around, try a thinner profile crankbait such as the Storm Thin Fin, Bayou Boogie, Cordell Spot, or Rapala Shad Rar. Purchase these plugs in foil, shad, perch, or rainbow trout colors. You can also troll them fairly quickly on straight 8 pound monofilament using a toe-one approach.
Plugs can also work on rivers as well as lakes. If there are a lot of obstructions to get snagged on, replace the treble hooks with single Si wash hocks. These will hang up much less in the fast-moving water.