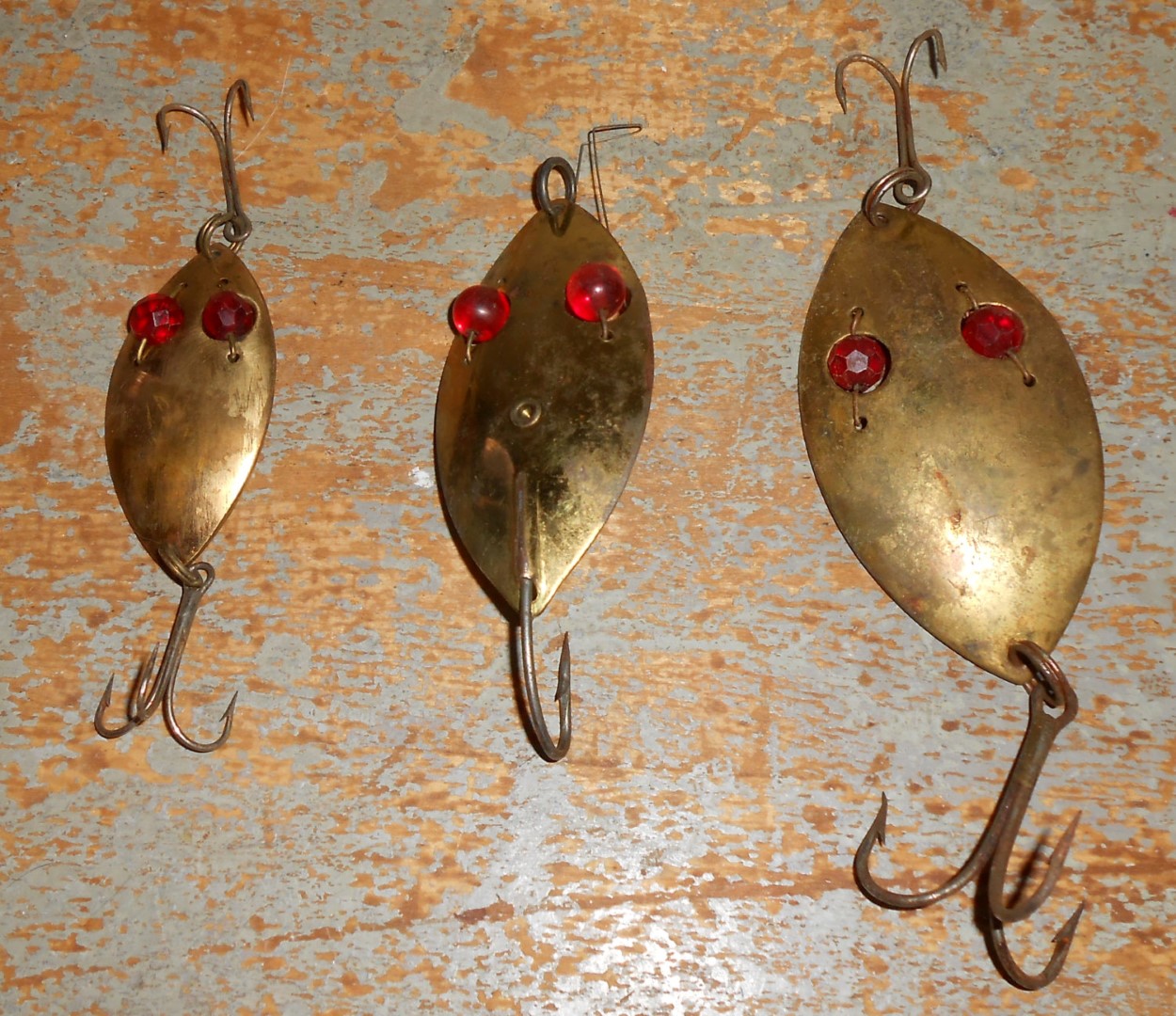 Trout Spoons
There are a few other things the weekend trouter can do with spinners and trout spoons to enhance their fish-catching potential. For example, sometimes the factory stocked treble hooks that come with these lures are not the best options available.
If you seem to be missing some strikes, take a pair of pliers and offset the hooks. By offsetting each of the three hooks, you will open up more space between them. This will make the overall treble hook somewhat more prone to getting hung up, but in open water it will also make the treble hook more effective for hook-setting.
Related Articles:
Similarly, often the stock treble hooks are too small for the lure and many fish are lost. Replace them with larger trebles — preferably in the more natural bronze finish instead of the flashy chrome versions.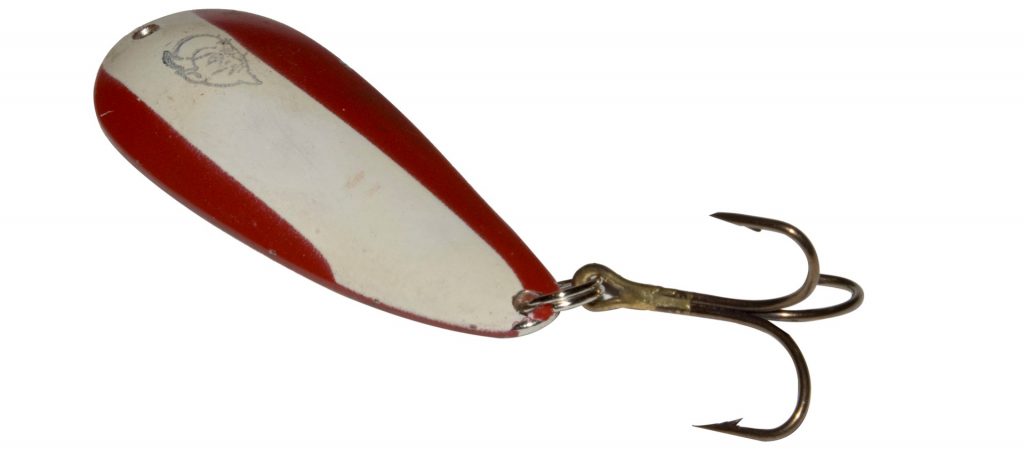 Treble hooks on trout spoons and spinners can also be replaced with a sharper single Siwash hook. This single hook arrangement actually provides better leverage and hook-setting qualities than most treble hooks. Add a chunk of crawler colored yarn, or even a tiny 2 inch plastic worm as a trailer to the single hook.
Trout Spinners
With trout spinners, you can bend out the blade a little to create a wider arc in the blade's movement. This results in greater vibration. Or, you can bend the blade in a little, cupping it, to generate, more "thumping" action.
Above all, take the extra time and effort to sharpen all the hooks on the lures you throw, trebles and single hooks alike. Far too often a quality trout is lost because the angler relied upon the hooks right from the factory box. Carry a hook sharpener with you in the field and re-sharpen points as needed.